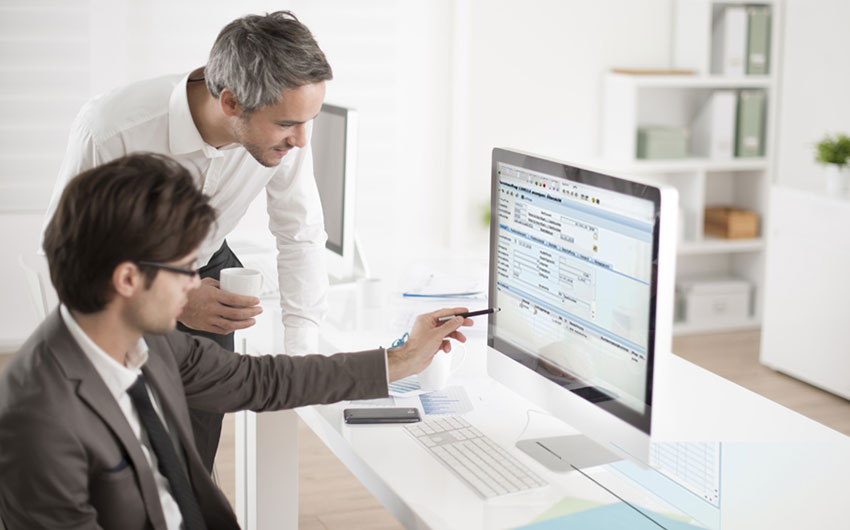 How to invest in the German IT Sector
Ralf Heib
5. February 2019
The German IT sector is Europe´s most promissing IT market.
Driven by the digital transformation of the German economy and specific German digital concepts like industrial IoT & Industry 4.0, the German IT sector is characterized by an innovative start-up scene and a strong IT midmarket with a powerful relationship between IT providers and industrial customer companies.
This Webinar will give you an insight into the structure of the German IT market including size, number of players, growth rates, market volume and regional clusters. It will help you to understand the key M&A drivers and motivation of IT company owners and investors in Germany. The most relevant M&A trends of the German IT sector will be described using examples from transnational M&A transactions. Finally, a procedural model how to find and address the best matching German IT target companies will be presented and the key success factors for M&A transactions in the German IT market will be discussed.
The webinar is aimed at international investors and also owners of German IT companies who are planning a crossborder M&A transaction in the German market in the near future.
The Speaker of this webinar is Ralf Heib. He is the founder and CEO of match.IT GmbH, a M&A advisory company located in Saarbruecken, Germany, with special focus on the IT sector . Ralf Heib has more than twenty years of experience in M&A transactions and the management of software and IT service companies. He has acted as an advisor and guide for many international IT companies searching for investments in the German IT sector.
The Webinar will take place on Friday, March 15th, 6 pm – 7 pm CET.
Please Register free of charge here for the Webinar:
https://attendee.gotowebinar.com/register/3181897986803403523
Your registration and participance will not be visible for any other participants.