Our home: Saarland, IT land
OUR HOME: SAARLAND, IT LAND
Match.IT is based in the St. Arnual district of Saarbrücken, in the former officers' mess at the old artillery barracks. The artillery barracks project won the German "Bauherrenpreis" construction award in 2008. The panel felt that St. Arnual had become a lively city district that was "individual and diverse in nature" but "without abandoning a base note of contemporary design", linked to the centuries-old historical genesis of individual house building. The project represents an example of inner-city building culture that goes far beyond the individual structure.
The St. Arnual site is at the heart of Saarland. It is surrounded by numerous start-ups and IT companies, in particularly at Saarland University, InnovationsCampus Saar, and Quartier Eurobahnhof.
Saarland is IT land! The software and IT services segment in Saarland has developed from a niche sector into a growing industry.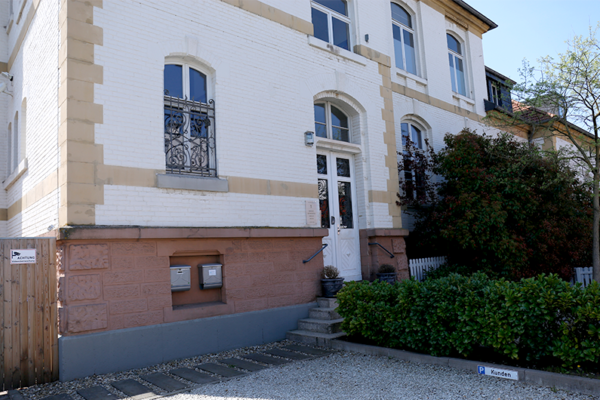 The range of services, products, and expertise covers cross-sector standard business and technical software, as well as sector-specific software solutions for areas such as the automotive industry and construction sector, commerce, and mechanical and plant engineering. However, mobile solution and app development providers are also becoming increasingly important. The range of areas is supplemented by IT consulting, internet services, telecommunications, and services relating to implementation, outsourcing, hosting, and support.
The breadth of exceptional IT competence found in Saarland ranges from trade innovations to online security for companies and individuals. Reputed institutes such as the Max Planck Institute for Informatics or the German Research Center for Artificial Intelligence have made this location their home, along with around 350 IT companies. Together with Saarland University, they form one of the largest IT clusters in Europe. The around 10,000 people employed in research and business for the sector influence international IT development with their innovations.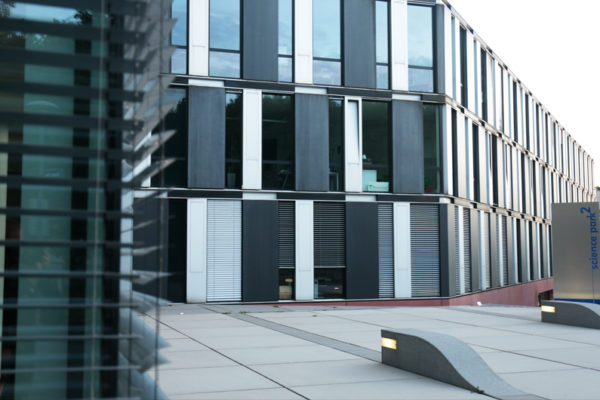 Professional prospects in Saarland's IT and research landscape, innovative companies, and renowned research institutes (including CISPA, the Max Planck Institute, and the DFKI) all make Saarland an IT hotspot.
Saarland has since become a training ground for computer science. Saarland University's Saarland Informatics Campus is home to six reputed, world-renowned computer science research institutes and two excellent graduate schools. It therefore makes an impact well above the average on both a global and a national level. A diverse range of topics are covered, including artificial intelligence, visual computing, IT security, big data, and much more. Its very own IT incubator supports researchers and interested individuals in a place that sees plenty of footfall from the heads of global groups. 65 successful spin-off companies since 2007 speaks for itself.
SAARLAND, IT LAND FILM
Take a look at the video.