WELCOME to match.IT
Are you an IT industry player?
Do you want to sell all or part of your company for the best price, merge with another, or invest in or acquire an IT company?
Or are you interested in attractive investment opportunities in the IT sector?
Then match.IT GmbH, based in Saarbrücken, is the perfect M&A partner for you on the German-speaking IT market.
We support both owners and investors throughout the entire M&A process, from strategy development to finding a partner through to successful contract negotiations and post-merger integration.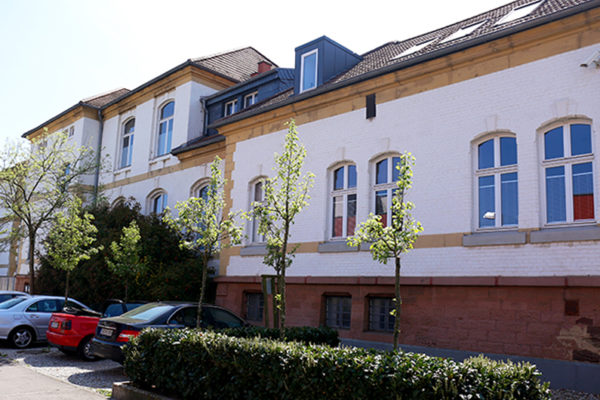 COMPANY FILM
Take a look at the video.
"match.IT – our name says it all. We bring together the best matching owners and investors, as our name suggests. And we have a clear focus on the IT sector, a market where we have many years of experience. This is where we can provide our customers with huge added value."
Ralf Heib, founder and CEO of match.IT
The M&A loop is match.IT's very specific procedural model.
It ensures that M&A transactions are successfully implemented for both owners and investors on the IT market, across three key phases: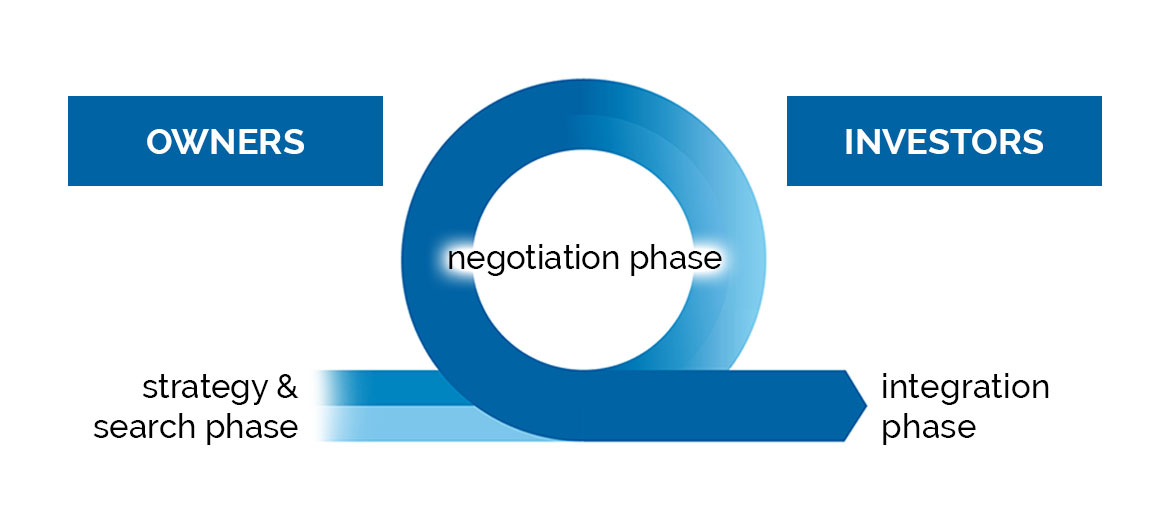 The M&A loop is our guideline for preparing and implementing M&A transactions in the IT sector.
The aim is to ensure high-quality project results.
M&A VALUE LOOP
Take a look at the video.